TITLECASH NOW.COM offers affordable title loans and title pawns. We also specialize in loans using boats, real estate and motorcycle titles as collateral. Since 1994, we have helped thousands of satisfied customers and are the industry leader when it comes to getting the MOST cash at the LOWEST RATE fast. The process is quick and easy. Simply fill out the application for instant approval. Within 30 minutes**, one of our expert staff will call you to complete the process.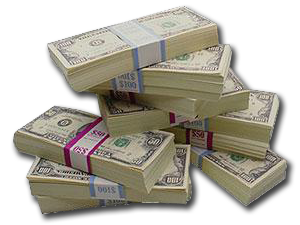 WHY USE TITLECASH NOW.COM?
LOWEST RATE GUARANTEED... UP TO 75% LOWER
LARGEST LOANS... UP TO $50,000
KEEP YOUR COLLATERAL*
WE PAY OFF COMPETITOR LOANS AND GIVE YOU 45 DAYS TO PAY WITH NO INTEREST*
100% CONFIDENTIAL
* In most cases
** Valid during working hours and during the work week
All title pawns made in compliance with Georgia Law.
SATISFACTION GUARANTEED
If you are not completely satisfied with our service, you may pay off your loan anytime within 45 days absolutely interest free.*
For Instant Approval
NO INTEREST FOR
45 DAYS ALL
NEW CUSTOMERS