TITLECASH NOW.COM will get you the funds you need quick.

Just follow the steps shown to receive your cash.
STEP 1.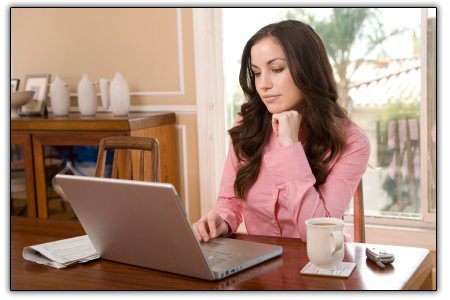 Click APPLY NOW and fill out the application and submit "FOR INSTANT APPROVAL"
STEP 2.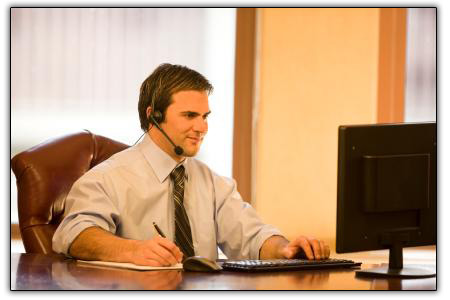 A TITLECASH NOW.COM repesentative will call you within 30 minutes* to discuss the details and provide a checklist of items needed.
STEP 3.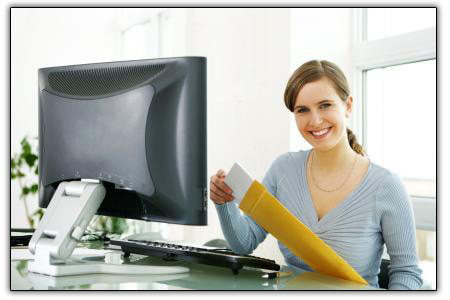 Stop by any of our convenient locations to complete the process and pick up your cash!
STEP 4.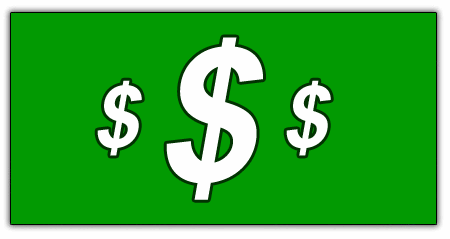 Make payments with debit or credit card, cash, certified cashier's check, money order, or Western Union
For Instant Approval
NO INTEREST FOR
45 DAYS ALL
NEW CUSTOMERS
* valid during working hours and during the work week